---
We will give any Agawam Business or civic organization a free link from one category of your choice from our site. We reserve the right to refuse any link that could be considered objectionable content. If you would like more than just a link we have the following packages available.

FEATURED BANNER Links
We also offer banner ads and "featured site of the week". Just e-mail us Info@AgawamBusiness.com or call the office (413)789-4110 for more information or to place an ad.

WEB CATERGORY Links
A single line link to your web site in one business category for Free.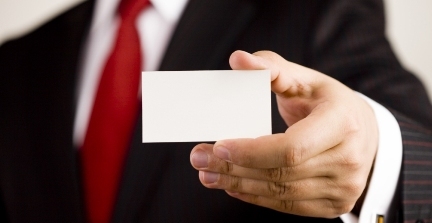 Additional categories for a fee of $10 each
A link and one line description of up to 10 words is a $10 per category (may vary).
BUSINESS Cards
Business card sized Ad with Logo, up to 25 words, with or without a link, yearly fee of $25
WEBSITE Package
A one-page Web Site is $100 to develop it, plus $50 a year after the first year to host it. With this package you will have your own address they will look like AgawamBusiness.com/Your Company. This can also include a link to your complete web site if you have one.
Complete web sites are available. We can develop a full informational web site for you. The price for this will vary depending on the size and complexity of the site, they start at $500.
This site can be hosted as a sub name (AgawamBusiness.com/Your Company) for $10 a month, or as your own domain name (YourCompany.com) for $20 (price subject to change without notice) a month. Your domain name must be registered and set up on a Internet server at additional fees.